The Ultimate Digital Wireless Communication Training System - SDR Platform
The Benchmark WiCOMM0-T the ultimate Digital Wireless Communication Training Platform – is the actual implementation of modern digital communication systems with direct interface to MATLAB through the Hi-Speed USB port of a PC.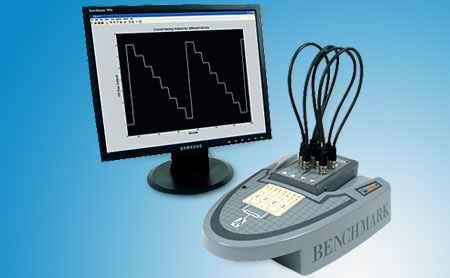 The WiCOMM-T is based on the curriculum developed in the Intel Wireless Laboratory of IIT Madras
The WiCOMM-T provides maximum flexibility in learning complete digital communication system concepts, which includes digital modulation techniques, Baseband Equalization, Filtering concepts, and the basics of CDMA, GSM etc. MATLAB codes of all suggested experiment topics are available to users as reference. A MATLAB interface to the Platform also allows users to try out other topics on their own.
Typical implementation of modern communication systems
Interface with MATLAB
Gives the ability to generate required signal and pass it through the transmitter and receiver providing a real life wireless digital communication system
Comprehensive manual – describes wide range of experiments
Loop back options at Baseband and at IF
Baseband Digital Communication Link

(Only Baseband)
Raised Cosine spectrum pulses
Timing acquisition algorithm
Clock tracking & slip control
Matched filtering, Root raised cosine spectrum pulses – performance in noise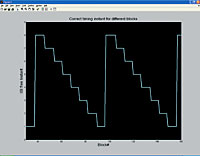 Adaptive Equalization Techniques
Adaptive linear equaliser
Adaptive decision feedback equaliser
MSE convergence
Decision aided channel tracking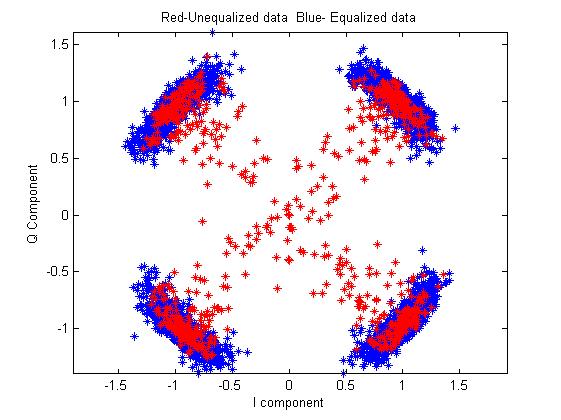 Quadrature Modulation Schemes
QPSK (Phase and frequency offset)
Constellation plots
Carrier recovery algorithm
Carrier and Clock Tracking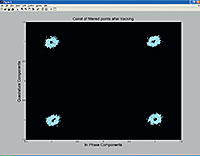 GSM
GMSK modulation and demodulation
Viterbi equaliser for GSM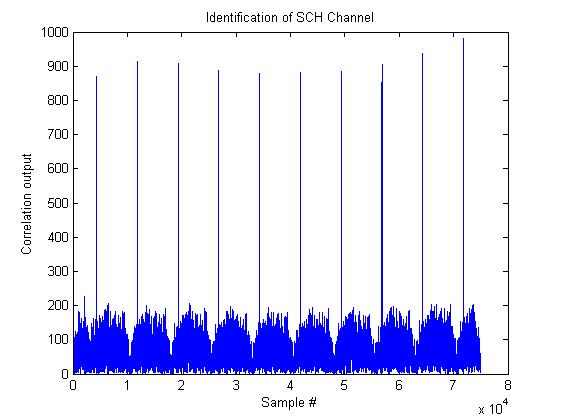 Basics of DS-CDMA
Orthogonal and non-orthogonal spreading codes
Multipath channel estimation for RAKE receiver
SER performance of RAKE combiner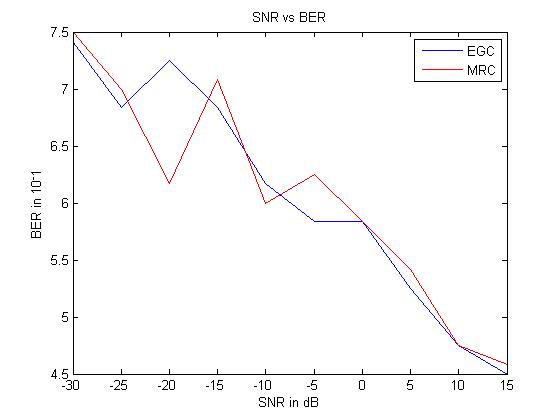 Basics of OFDM
Timing and Frequency synchronisation
Channel estimation using FFT processing
Channel estimation using modified LS
Mean Square Error Performance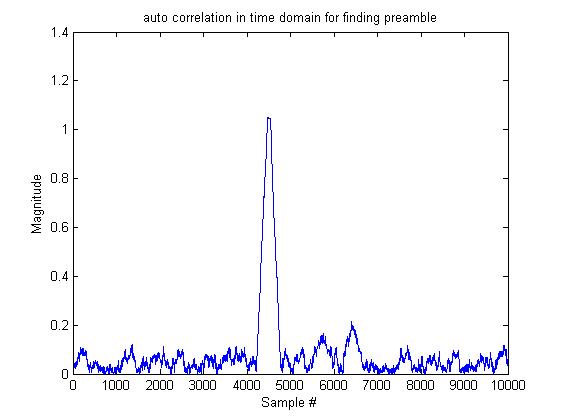 Projects
(Need additional hardware / RF block and MATLAB codes development by user)
A simple Software Defined Radio (SDR)
Transmission and reception at various frequencies
Any Arbitrary Modulation Scheme
8PSK, QAM (16, 64 etc), EDGE, WCDMA*, WiFi, WiMAX*
Compare at base-band and IF loop-back
FM Radio Reception
Spectrum Analysis at the IF frequencies (needs spectrum analyzer)
Reception of local GSM broadcast channel
Channel Coder / Decoder
Turbo decoder
LDPC coder / decoder
Access WiCOMM-T platform remotely through TCP/IP via internet
V.32 Modem
Frequency Hopping Spread Spectrum (FHSS)
Discrete Multi Tone (DMT) modem
Ordering Information
IFX70MHz: 70MHz IF Module
1
WiCOMM-T PS: Power Supply
1
WiCOMM-T SW: Experiment Software
1
PROJECTS System Requirements
1
RFX2.4GHz: 2.4GHz Module Tx & Rx - 2 nos (Two WiCOMM-Ts required)
2